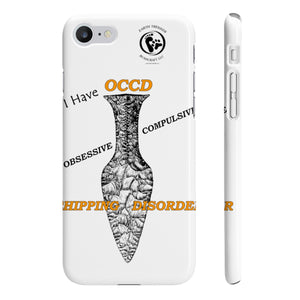 An amazing case to protect one's phone in every situation, in the meantime being very slim and light. Lithic Danish dagger printed image is wrapped around the entire body and completed with a smooth finish - an instant eye-catcher.

.: Strong plastic

.: Super slim

.: Impact resistant, durable

.: Supports wireless charging

Shipping: Usually arrives within 7 to 14 days.